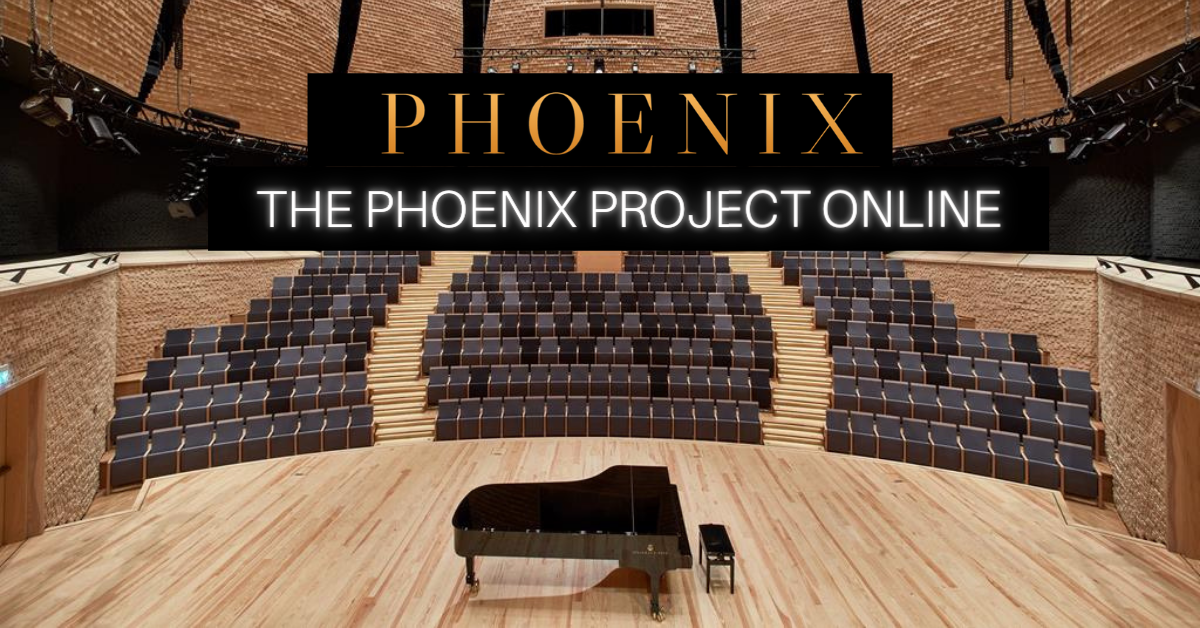 The pandemic unfortunately thwarted the plans of our concert in London and press conference, but we didn't give up!
I would like to invite all of you to see our new movie about the Phoenix Project. It will be a musical evening with artists, journalists and musicologists. ✨
We start on Thursday, 18.03.2021 at 19:00!⏰
Hope to see you here tomorrow! 
0:05 – Tchaikovsky – Melodie
3:36 – Różycki – Violin Concerto 1st movement
10:26 – Różycki – Nocturne No. 2
15:01 – Discussion
36:27 – Musical excerpts
43:21 – Różycki – Melodie No. 2
Concert : 
Janusz Wawrowski – violin
Mischa Kozłowski – piano 
Pyotr Ilyich Tchaikovsky 
Melodie in E-flat major, Op. 42 (1878)
Ludomir Różycki
Concerto for Violin and Orchestra Op. 70 (1944)
Piano reduction: L. Różycki
Ludomir Różycki 
Nocturne Op. 30 No. 2 for violin and piano (1909) 
Ludomir Różycki Melodie Op. 5 No. 2
Talk: 
Piotr Urbański – musicologist, Szczecin Philharmonic
Janusz Wawrowski – violinist
Grzegorz Nowak – conductor
Mischa Kozlowski – pianist
Alan Lockwood – writer and art journalist
Laurence Vittes – writer, journalist and classical music critic
Julia Ablewska – Adam Mickiewicz Institute
Janusz Wawrowski plays on an Antonio Stradivari 1685 violin "Polonia", courtesy of Roman Ziemian.
The PHOENIX project is powered by the Institute of Music and Dance , Adam Mickiewicz Institute, Żabka Sp. z o.o., Enea S.A. and Trzy Trąby Foundation.
Many thanks to Jarosław Regulski, Presto Artistic Agency and ZPSM No 1 "Nowa Miodowa" in Warsaw.